Clinic closed April & May 2020
Camino Frances - La Compostelle - St-Jame's Way
You may very well ask...WHAT is that? Well...it's a pilgrimage, one that has been travelled for well over a thousand years and one that's been on my wish list for almost twenty of them!!! This wish has never wavered all these years and as I got older, the call became stronger. Why the pull? I wish I could answer that fully. All I can say is that many people state that "the Camino calls you"...and this is exactly what happened to me. There is a persistent need I have, deep down, for spiritual contemplation and a "long" walk. I'm not alone...thousands of people walk this Camino and other routes every year and the numbers continue to grow. The pilgrim statistics for 2018 are 186,199 for the Camino Frances alone and of those only 32,899 did the entire length as I will be doing. For more information on the yearly statistics please click on this link:
http://oficinadelperegrino.com/wp-content/uploads/2016/02/peregrinaciones2018.pdf
My pilgrimage starts in a French Basque village called St-Jean Pied de Port and will end 780kms later in Santiago de Compostela where I will pay homage to the remains of Saint James (one of the first apostles) entombed there. From there, I'll be continuing on for an extra seven days to walk the Santiago-Muxia-Finistere pilgrimage which is approximately another 120kms. The Muxia to Finisterre route spans along the Atlantic coast of Spain.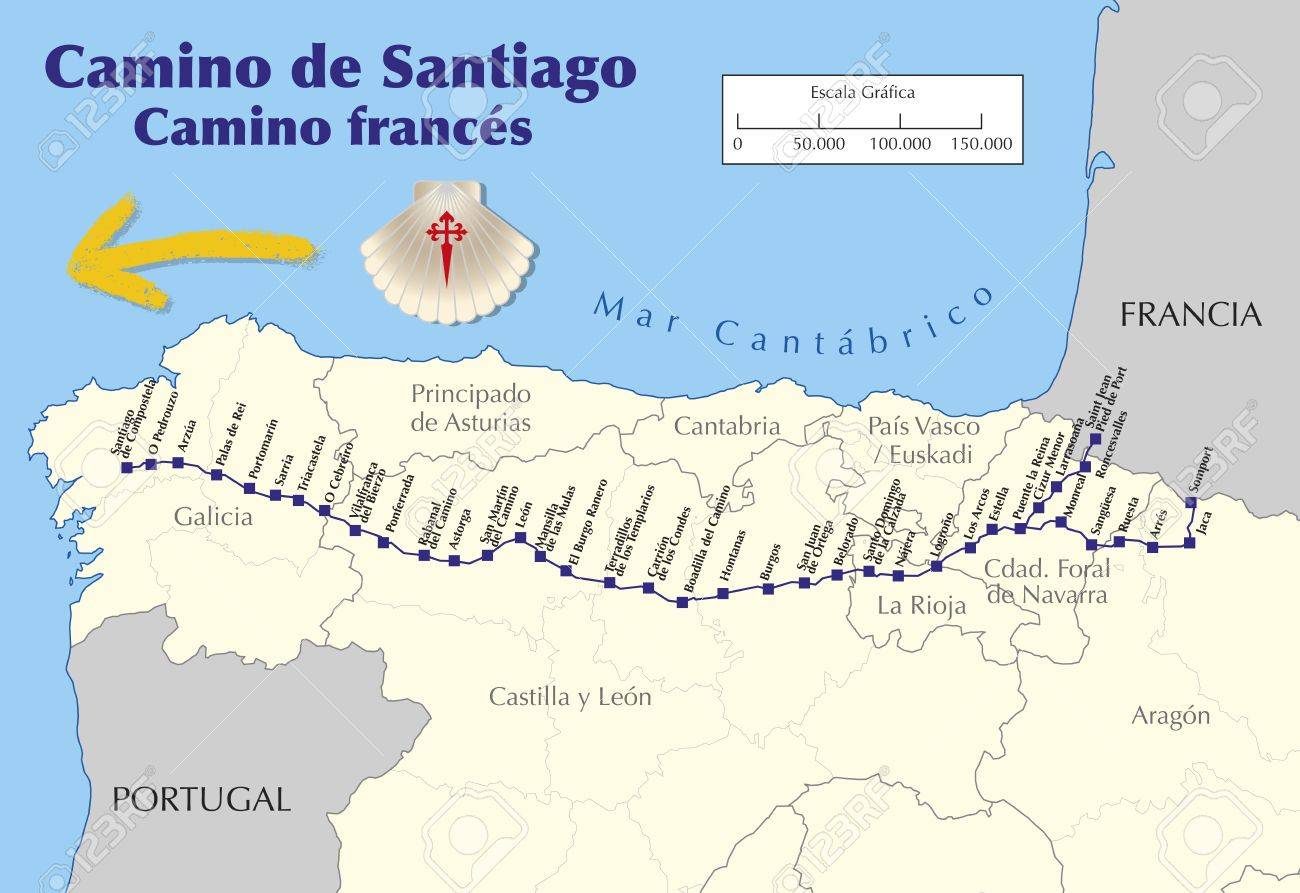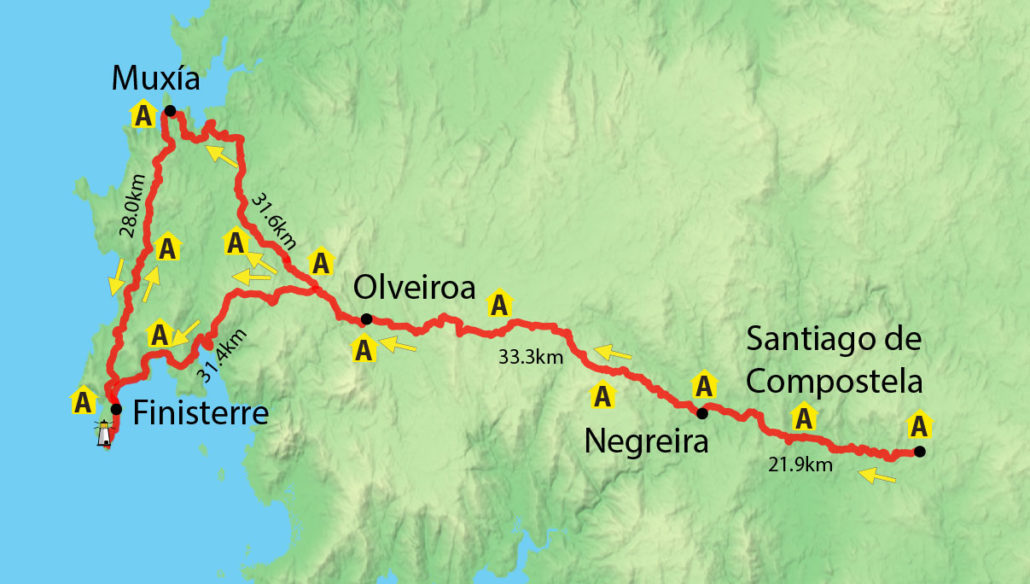 There are many youtube videos available to watch from vloggers that are excellent. Below are two that are exceptional and document these individuals' journeys. Efren brought a drone with him so his professional videos are more like a travelogue that also provide historical information along the route. You will literally get a bird's eye view of the Spanish countryside and villages...absolutely breathtaking! Jeanee's extremely well done videos are very spiritual (at least they were for me) and personal. It is said a picture is worth a thousand words...perhaps their videos and pictures will give you an idea of why the Camino calls.
Of course, my decision was not made lightly as it requires the clinic to be closed for the months of April & May 2020. I leave April 2nd and return May 19th 2020 (to / from Ottawa). On my "Appointment Book" schedule, I have opened up some extra time slots for the next 3 months to try and accommodate as many clients as possible before my departure.
As always, your support of my services these last 10 years have been deeply appreciated and humbling. All of you continue to inspire me to be better, to learn more and to continue this work. I encourage you to seek treatment with other therapists during my leave and will sincerely look forward to having the privilege to provide care to you upon my return June 1st 2020.
PLEASE PUT A REMINDER IN YOUR CALENDARS!!!
The online booking calendar will reopen May 21st 2020,
and you will be able to book for up to 90 days ahead.
Buen Camino & Ultreia :) !
Danielle xo